Never look in the eyes of the dead.
There's no one there. 
No phony crap about soul or a light
immanent thru those gelatin windows.
The dead don't move.
The living are always moving
even in sleep, especially in the eyes
sliding always under the membranous lids
the iris a surprising lump
casting about for dream flickers.
The dead pupil stares fixed & dilated
& if you stare back,
that's your last image of love,
not a pleased-to-be tabby-
smile up from your lap.
Don't face death or you will see
death put the lie to life
and to live a lie is to begin to die.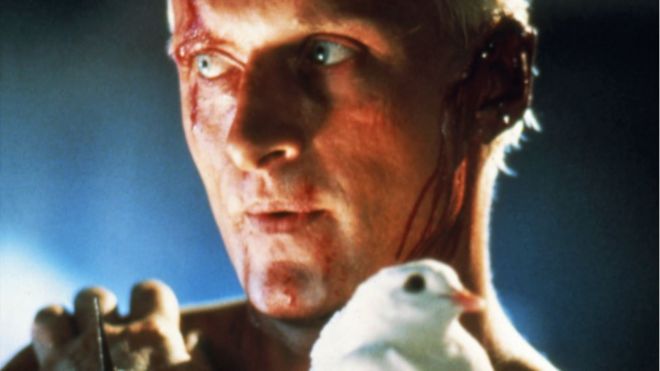 Posted for dVerse ~ Poets Pub 
Prompt: Tears in rain – using our senses by sarahsouthwest in Poetics